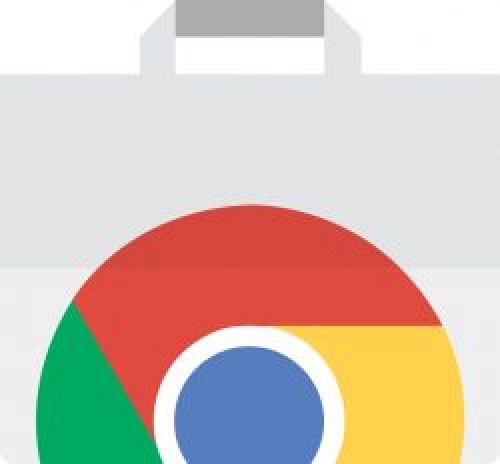 This is why I never use Google platforms as a developer. They're full of great ideas, but you can be certain that within 1-3 years, google is going to abandon it and announce a replacement.
Platforms need to be stable and maintained above all else or they're useless. You shouldn't build your house on sand. You shouldn't build your app on Google's platform.
Periodically I'm asked to update an older application built on a google platform. That's always a nightmare. The horrible experiences from all of them leads me to ensure any new apps I'm part of don't have google involved.
I'm waiting for 2025 … Google vs Amazon … steel cage death match.
And that disease of Google is spreading to YouTube.
Source link